Get Ready for our 20th Anniversary with gifts and surprises! Celebrating 20 Years of Growing, Gracias Amigos!! It was in 1997 when we proudly opened our first Taquería, many memories, share yours and let us know your thoughts in the fomr below while entering our multiple Party Pack Giveaway on July 29th.
Listos para celebrar nuestro Aniversario Número 20 con regalos especiales y sorpresas! Desde 1997 celebrando nuestro crecimiento. Gracias por su preferencia! Apunte sus comentarios de celebración en el formulario que sigue para obtener Party Packs en nuestra gran celebracion el 29 de Julio.


---
Here are some of our dear friends and customers wishes and congratulations:


I love this place and all of the great tasting food! Everything is delicious by my favorites are the spicy pork burritos and tacos. Super delicious!
I love the food and service!
The food of El Rinconcito reminds me a lot of the food of mama, I have 5 years without seeing her and I missed her, thanks for reminding me good times with her.
The food is delicious, it was a wonderful experience. And of course I 'll be back.
The food of El Rinconcito reminds me a lot of the food of mama, I have 5 years without seeing her and I missed her, thanks for reminding me good times with her.
El Rinconsito has awesome food!!!! Everything is great!
I was at the Auburn location with my friends and I was really impressed by the fast, friendly service. The food (pollo asado) was very delicious and left me full and happy! 10/10 will eat eat again: )
Great tacos! Our family of 5 loves them.
Agradable lugar para comer
Best Mexican food around!!
My husban and I vamos entre semana y los finés de semana la comida es deliciosa especialmente en el de Auburn las personas son muy amables .
Carnitas with handmade tortillas to die for, plus great service!
Really authintic food. Very friendly and helpful staff. At the Kent location. Have to say that the best items on the menu is the churros w ice cream and the chicken flautas. Yummy!
This is our taco spot! On our way to soccer games... or late night eats!
I visited here for the first time last week, and I loved it so much I came back today. My favorite Mexican restaurant so far.
The food is delicious and is a friendly environment.
Amazing food quick service
Great food and are open late for the graveyard crew.
Como una no hay dos taqueria el rinconcito es el mejor. Todo muy rico el sabor es incomparable.
This is my favorite Mexican restaurant. The service is fast and friendly. And the food is authentic.
La comida es riquisima y me eguata que cuando mi familia viaja de phoenix, a Tacoma es nuestro primer lugar en visitatar taqueria el rinconsito!
Fabulosa comida y el menudo muy rico en seatac
Delicious! I live next door so I come at least once a week. I love tacos!!!!
El mejor tacos únicos deliciosos nunca cambien
Never had a bad experience, always so so good!
I absolutely love El Rinconsito! I've been coming here for nearly 15 years with my family. My parents brought me here and now I bring my fiancé here to enjoy amazing food and great service! Thank you for your delicious food and outstanding staff members. I look forward to coming back for years to come! ¡Felicidades El Rinconsito!
Un lugar muy acogedor y familiar para disfrutar de buena comida. Y agradable ambiente.
The food is very delicious
Comida autentica Mexicana, riquiaima
My co-workers and I go here for lunch frequently. Fast friendly service and great food!
I love the pozole and tacos. Need a job, let's Taco bout it.
Great authentic food and not like the imposters!
My favorite bean burritos!
Always friendly, helpful and recommend awesome items for a non native speaker. Always fresh and delicious food.
Been going here since last year when my tinder date delivered me pork tacos at a nearby park. Yum yum. Can't get enough!
Felicidades por su aniversario,el mejor restaurante Mexicano es el Rinconcito.
Best Mexican food in Washington! So good. Totally addicting!
Best Tacos ever!! Wish there was 1 on or near Fairwood so we dont have to travel to Kent or the Highlands but well worth it!! Cant beat the flavor nor the prices
The best enchiladas in town!
My boyfriend and I love this place. Best tacos. Amazing food.
When we moved here from Southern California in 1993, we were so disappointed to find no authentic taquerias. We were living in Burien, so when your restaurant opened in 1997, we were first in line! Such delicious food, and just like we used to get from the street carts in Tijuana. Thank you!!!
Tacos are so good my favorite resteraunt!!!!
Me encantan las enchiladas de asada en salsa chipotle con agua de horchata. Y los tacos de adobada son mis favoritos. Feliz aniversario y que sigan cumpliendo muchos años más :)
The food they serve at the 3rd and Nobhill is very good, especially the muenudo.
Best food around. All the meats are great. Love the specials when they appear.
Love going to the Bellevue location and filling up after a session at the skatepark! The burien location will always have my heart though.
First timer!! But DEFINITLEY NOT my last. Best Mexican food ever!!!!
Real comida Mexicana con un sabor esquisito!
I love their food and service. Due to eating healthy and working on losing weight I am very concerned about what I eat. It's nice to find a place who have fresh food choices and will adopt to the way I want my food. And they do this with a smile on there face. Thanks to the establishments and their employees..
A favorite place for my whole family.
A celebration the entire month of July 2017!


HAPPENINGS AT ALL LOCATIONS! EVENTS CALENDAR CLICK HERE


Win Delicious Party Packs Giveway!
All you have to do is give us a like in Facebook and write something in our testimonial guest book.
Winners to be announced on our 20th ANNIVERSARY July 29th on:
FACEBOOK, TWITTER, ELRINCONSITO.COM, EL REY 1360 AM, & LAGRANDE 99.3FM
---
ENTER TO WIN PARTY PACKS GIVEAWAYS! MULTIPLE WINNERS! SUBMIT YOUR COMMENTS HERE
---


That's right. A selected dish half off everyday at all locations for the entire day!
From our delicous Antojitos to suculet Pollo Asado and Carnitas!



All our Tacos are half off on July 29th at all locations for the entire day!
Filled with all your favorite meats including Fish & Asada!



Calendar of Events:
SATURDAY JULY 29TH
In addition to the entertainment listed below we will have free toys, clowns, face painting for kids .
Make sure to enter our Location Giveaways!
We are adding and updating our calendar of events almost daily, come back to this page soon!

Además de entretenimiento enlistado abajo, tendremos juguetes, payasos, caritas pintadas para los niños.
¡Asegúrese de entrar a nuestras rifas de pequeños electrodomésticos de cada localidad!
¡Seguimos agregando a nuestro calendario hasta el último minuto, asi que regrese a esta página pronto!
---
Auburn: 2101 Auburn Way Auburn, 98002 253-939-6627
Diamante Sierreño
12pm - -1pm
---
Bellevue: 2255 140th NE Ave Bellevue, 98005 425-641-2524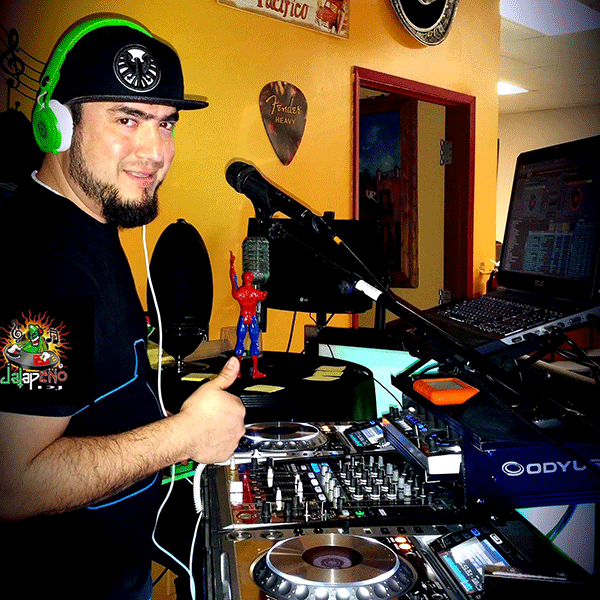 Karaoke with Dj Jalapeño
(Concurso para los mejores) Karaoke Contest!
5pm - 8pm
---
Burien: 15101 Ambaum Blvd. SW 206-431-0663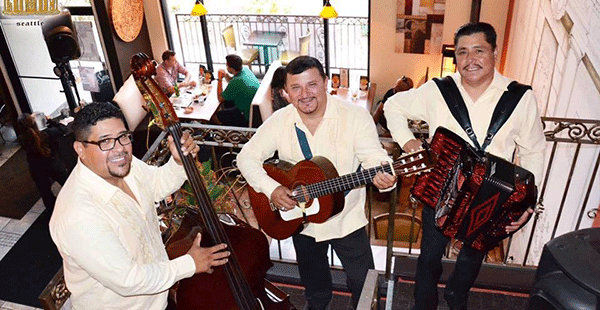 Trio Los Latinos
2:30pm 3:30pm
Face Painting For Kids (Caritas Pintadas)
12:00pm - 1:00pm
---
Everett: 607 S.E. Everett Mall Way Everett, 98208 425-347-0591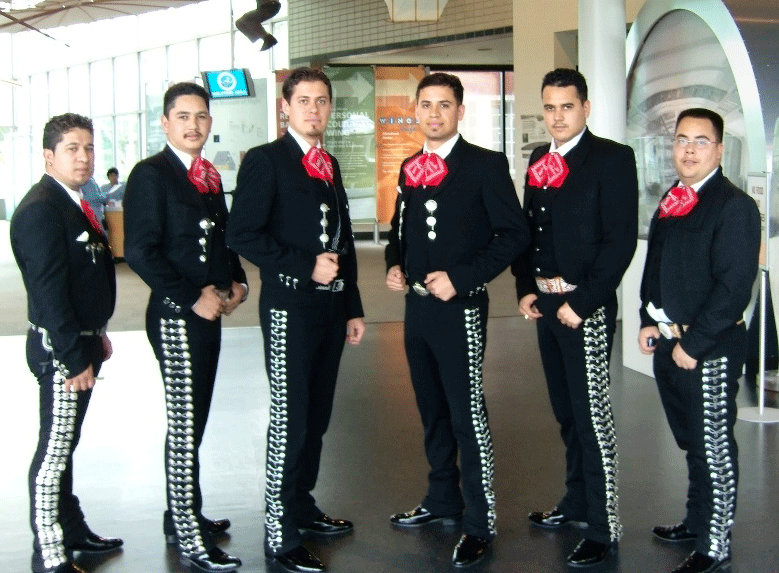 Mariachi Colima 1:25pm - 2:25pm
---
Federal Way: 25914 Pacific Hwy. Federal Way, 98003 253-945-1116
Diamante Sierreño
Bouncers for the Kids (Brincolines)
3pm - 5pm
---
Kent: 301 North Central Ave. Kent, 98032 253-813-1300
Bouncers for the Kids (Brincolines)
2pm - 6pm
Face Painting For Kids (Caritas Pintadas)
3:00pm - 4pm

---
Lynnwood: 19409 36TH Ave W Lynnwood, 98036 425-778-5180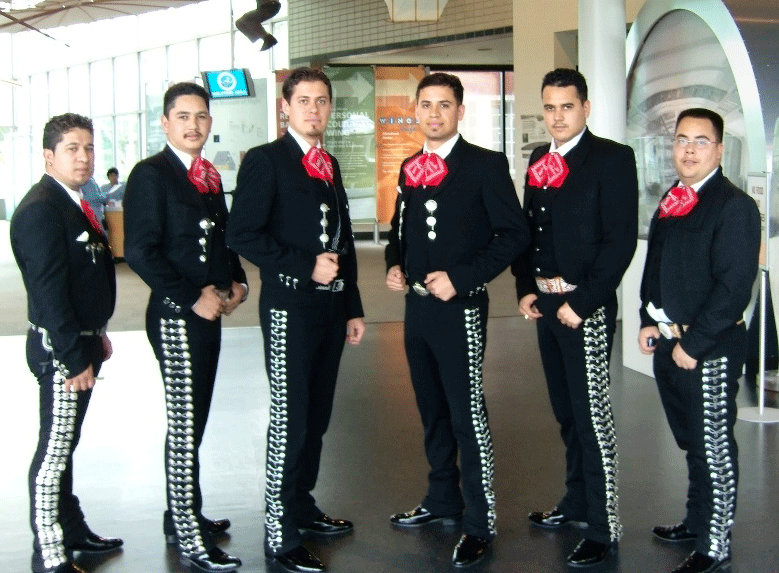 Mariachi Colima 1:25pm 2:25pm
---
Renton: 4619 NE Sunset Blvd Renton, 98059-400 425-430-2606
Bouncers (Brincolines)
2pm 6pm
---
Seatac: International Blvd Sea Tac, 98188 206-835-2900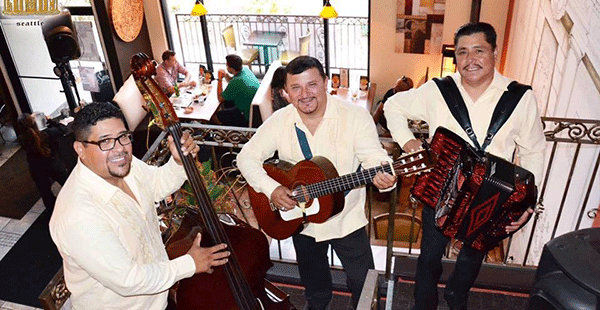 Trio Los Latinos
1pm a 2pm
Face Painting For Kids (Caritas Pintadas)
1:30pm - 2:30pm
---
Swap Meet: 8327 S. Tacoma Way Lakewood, WA. 98902 253-448-2664
TBD
---
Tacoma: 7210 Pacific Ave Tacoma 98408 253-671-1876
TBD
4 pm - 5pm
---
Wenatchee: 1100 North Miller St Wenatchee, WA. 98801 509-662-2727
Teclado style music
Time TBD
---
Yakima on Nob: 1101 S. 3rd Avenue Yakima, WA. 98902 509-452-8663
Teclados
Time: TBD
---
Yakima on 1st Street: 1001 N. 1st Street Yakima, WA. 98902 509-469-0284
Teclados
Time: TBD