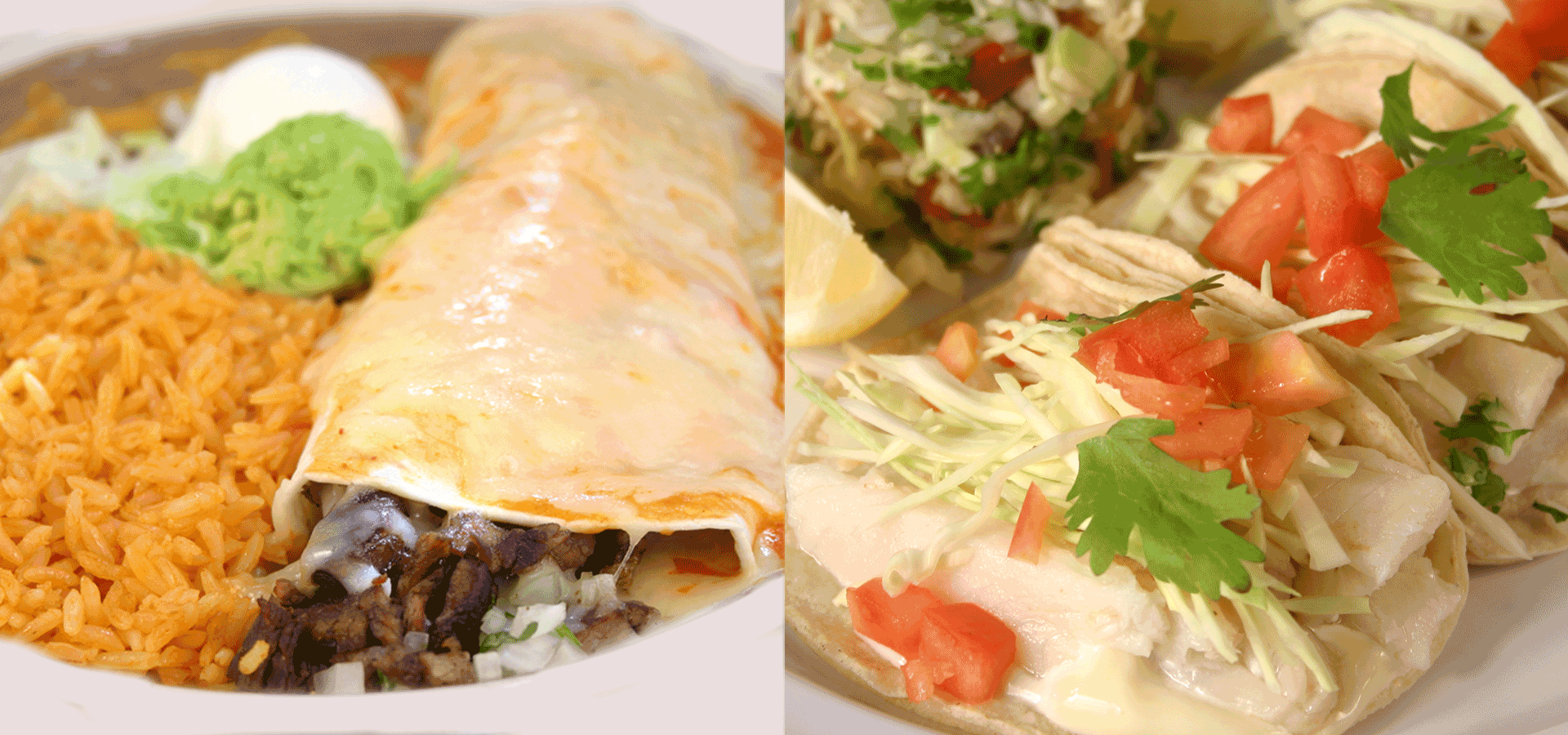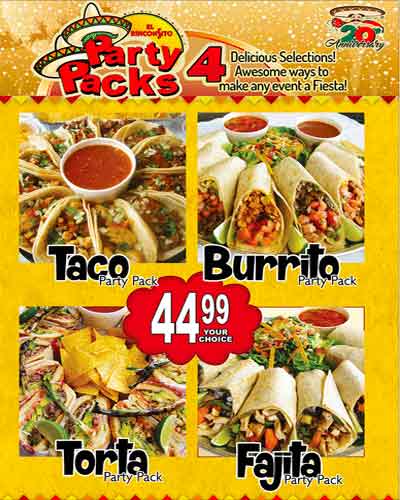 Rinconsito Party Pack
So Good! Party Pack Selections
and more Party ideas in our
Party Menu check it out!
read more...
Breakfast at Kent
Are you up and ready to go early and nowhere to find a great breakast to start the day?
Suffre no more if you are in the Kent Area. Stop by everyday every day after 7am for delicious American and Mexican dishes that will wake you up!
We celebrate Christmas Day On Monday, December 25, 2017 and New Year's On Sunday, December 31, 2017 and Monday January 1st 2018 with this Amazing Special offer!
Wishing you peace, good will, and happiness this Christmas, New Year and always.
Taqueria El Rinconsito
#ElRinconsito www.elrinconsito.com


NOROESTE UNIDO
Disaster relief fundraiser for the hurricanes Harvey, Irma, Maria and the 8.4 and 7.1 earthquakes in the south and central regions of Mexico.


Our goal is to raise at least $30,000 from our clients and friends, amount that we will happily match to come up with a grand total of $60,000.



TWEETS
The things about Christmas you'll remember your whole life. These are some of our favorite memories of Christmas...

fb.me/7KvR9j0tD

Jan, 14 2018

Dear friends have a blessed 2018, together with family and friends, we thank you for your patronage through the...

fb.me/5aEDzXfau

Jan, 14 2018

Feliz 2018 para todo el mundo!! Nunca dejen de correr hacia la meta,nunca dejen de ser ustedes mismos......

fb.me/4jqc2GJ2g

Jan, 14 2018