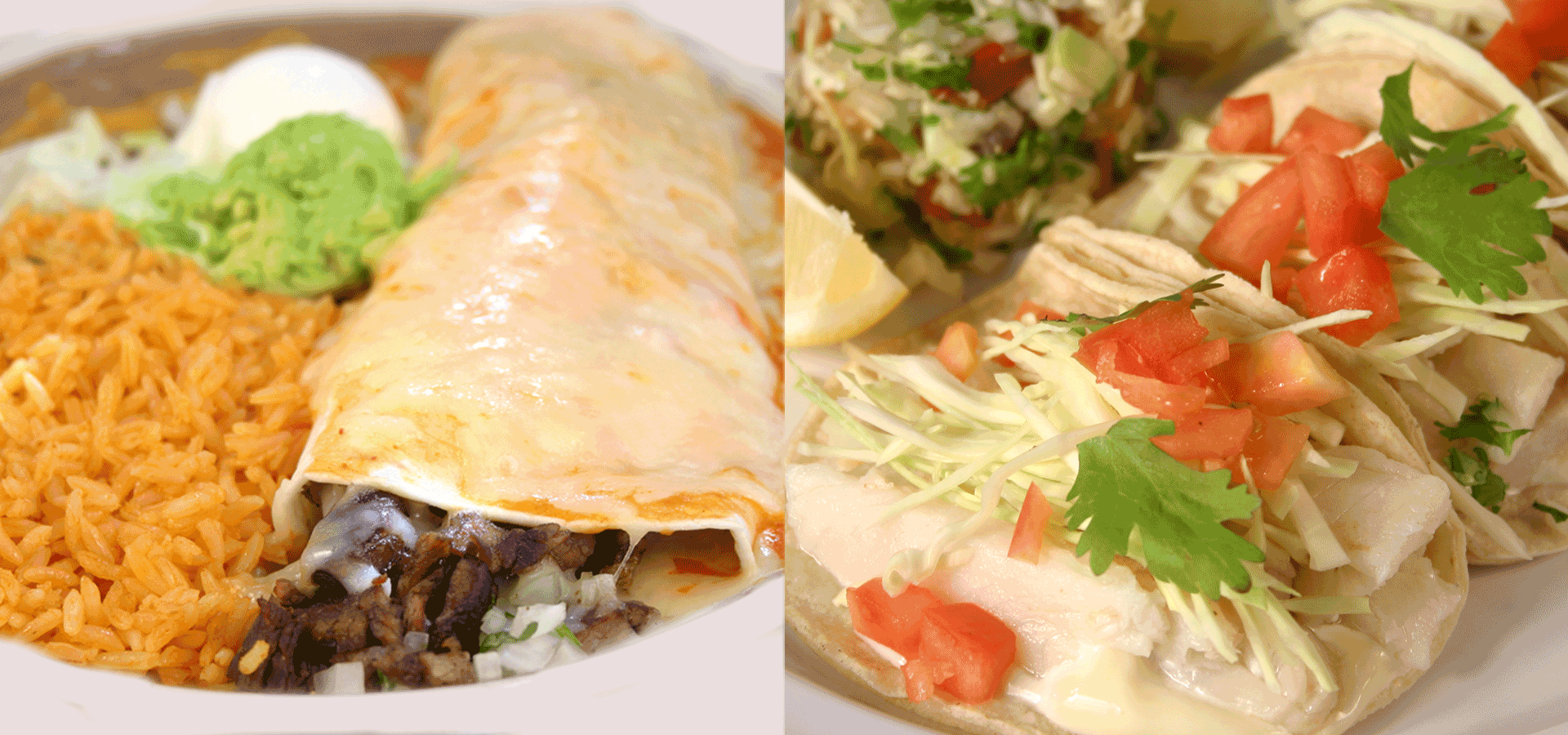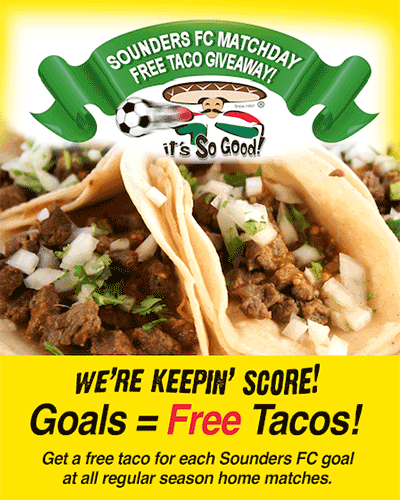 We're keepin' score with our SOUNDERS FC MATCHDAY FREE TACO GIVEAWAY!
It's So Good, Goals = Free Tacos!

Bring your ticket to any Rinconsito location within 24 hours from matchday and claim your Free Taco or Tacos!
!
Click to read more & for Rules & Conditions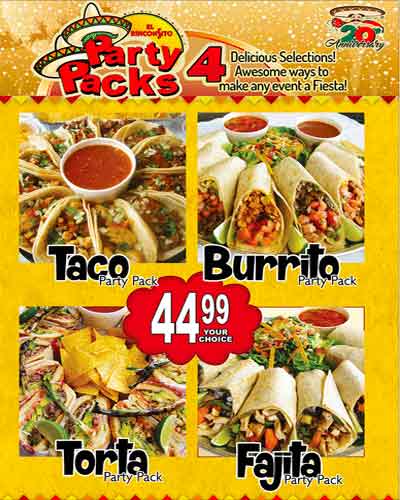 Rinconsito Party Pack
So Good! Party Pack Selections
and more Party ideas in our
Party Menu check it out!
read more...
Breakfast at Kent
Are you up and ready to go early and nowhere to find a great breakast to start the day?
Suffre no more if you are in the Kent Area. Stop by everyday every day after 7am for delicious American and Mexican dishes that will wake you up!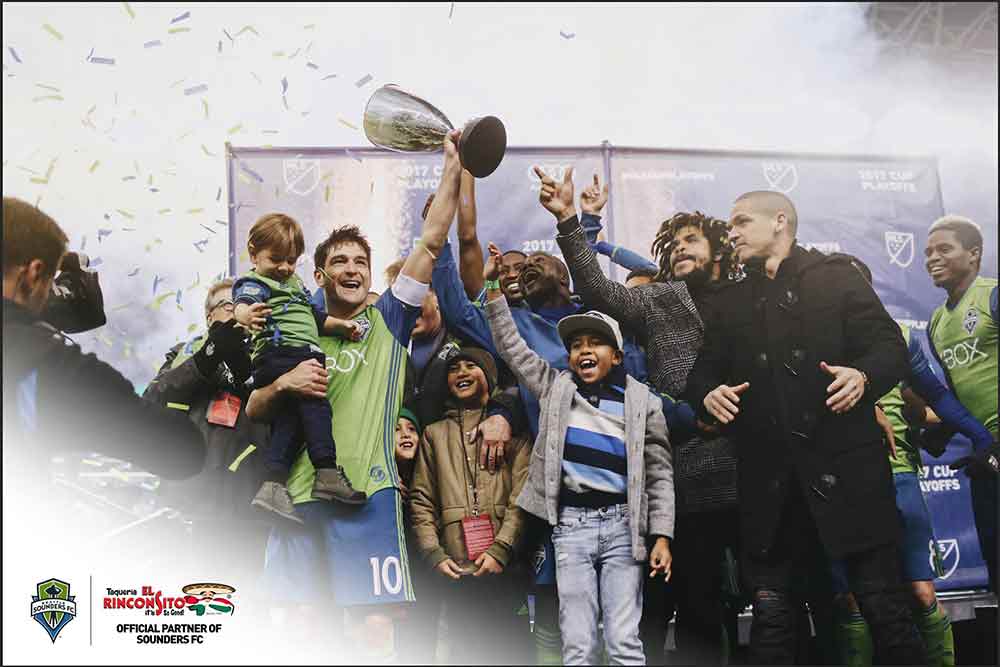 NOROESTE UNIDO
Disaster relief fundraiser for the hurricanes Harvey, Irma, Maria and the 8.4 and 7.1 earthquakes in the south and central regions of Mexico.


Our goal is to raise at least $30,000 from our clients and friends, amount that we will happily match to come up with a grand total of $60,000.



TWEETS
In parts of Latin America, Dia de los Muertos is celebrated Nov. 1-2 with families remembering the dead with...

fb.me/8F7GnzTTb

Nov, 02 2017

F.way Halloween

Nov, 02 2017

Wishing you a fun Halloween 2017 If you are a mexican food lover like us, you can join us and enjoy a delicious...

fb.me/9r7v7Y8MY

Nov, 02 2017